Dan White
Is The Magician
Dan White is a magician, creator, consultant, and performer. Over the past 25 years, he's created magic on stage and screen around the world - including 12 appearances on The Tonight Show with Jimmy Fallon.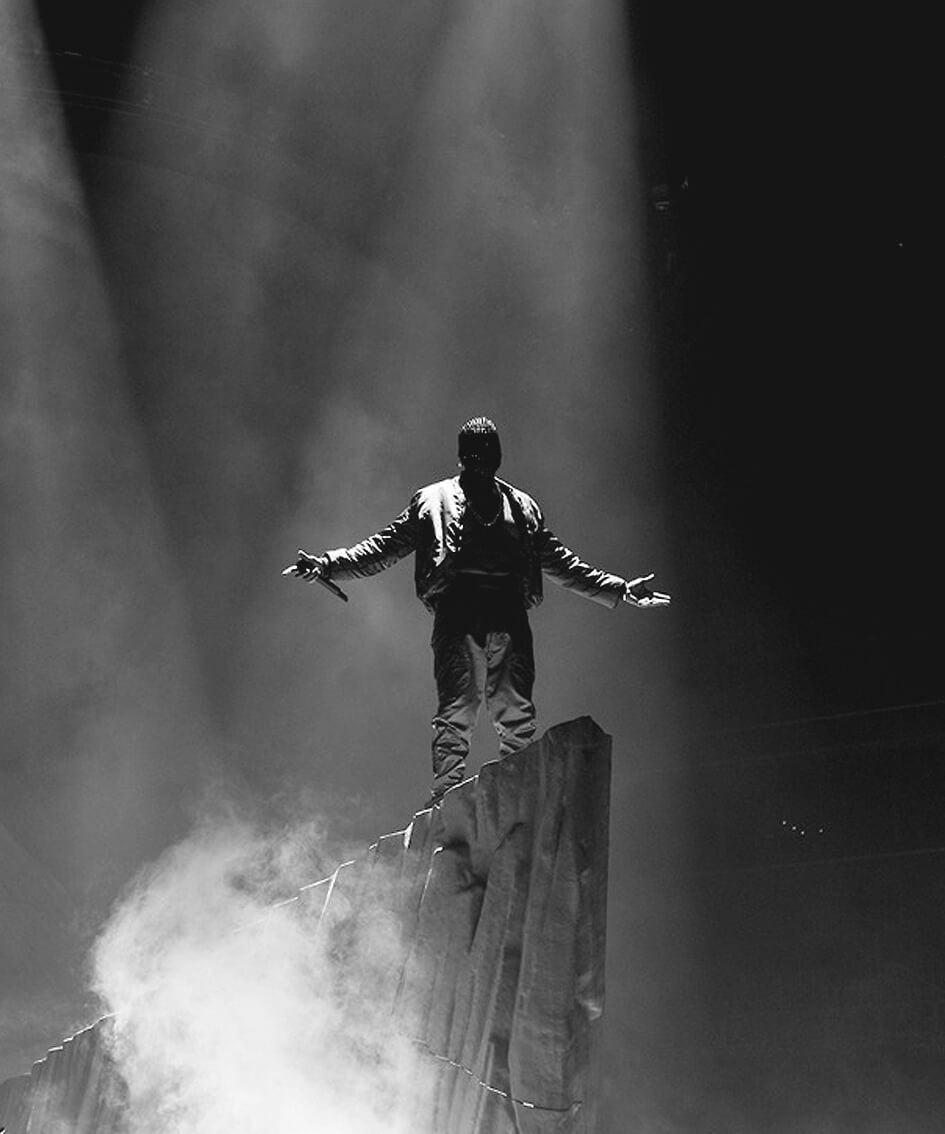 More Than Meets The Eye
In 2014, Dan served as a creative consultant to Kanye West, collaborating on iconic, magic visuals for the YEEZUS tour.
Prior to that, Dan consulted on-site in Las Vegas with legendary illusionist David Copperfield. Dan is from Philadelphia, Pennsylvania.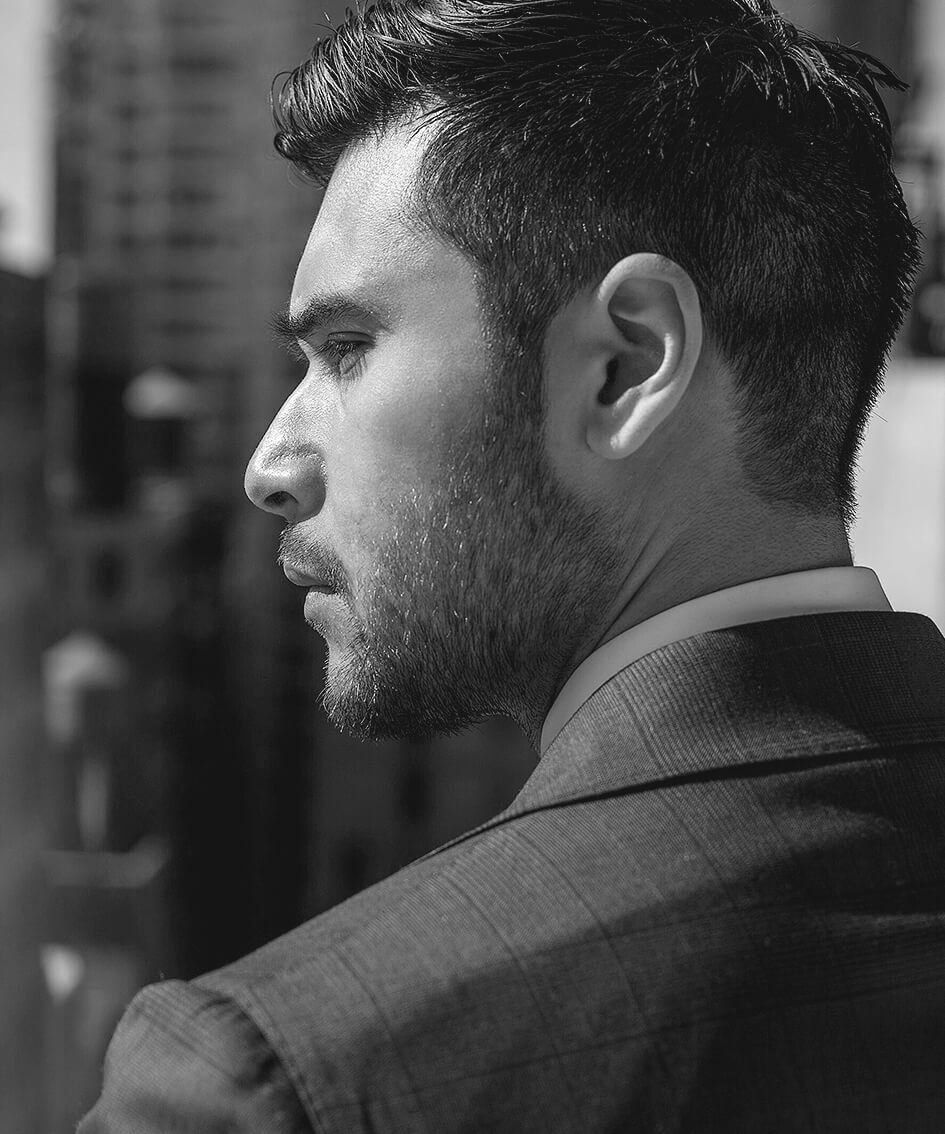 The Magician
In 2015, Dan White worked alongside theory11 to create The Magician - an intimate evening of magic, mystery, and deception at The NoMad Hotel in New York.
The Magician Online is an ALL-NEW experience, where YOU are the star of the show. The new show takes place entirely in your living room, with HD video streaming.